Imagine a world where feminine leadership traits are as valued and treasured as much as masculine leadership traits.
Imagine being fully you as the balanced, powerful leader that your soul yearns for you to be.
Imagine being the full expression of who you are in your work and home life in a way that feels natural and fun.
Imagine feeling fully nourished and energised every single day as you go with the flow of who you are meant to be in this world.
This world is here,
now.
I'm calling all Leaders & Visionaries to join this global online conversation.
I'm calling all Bridge Walkers & Transformers ready to explore the relationship between your feminine and masculine energies.
I'm calling you to be part of a growing wave of change that's calling forth new ways of leading.
This is a journey that is individual and unique.
It's a journey that starts from the inside and radiates out.
It starts with each one of us who are being called to take the steps to create a new leadership paradigm.
Join us to find out how throughout this summit.
During Where's the F in Leadership global online summit, a diverse range of expert speakers, will share their wisdom and knowledge on how we all must play our part in birthing a new kind of leadership that is;
~ fully inclusive ~ balanced ~ works with our energies and is radically sustainable, from the inside out.
As we remember who we are in this world.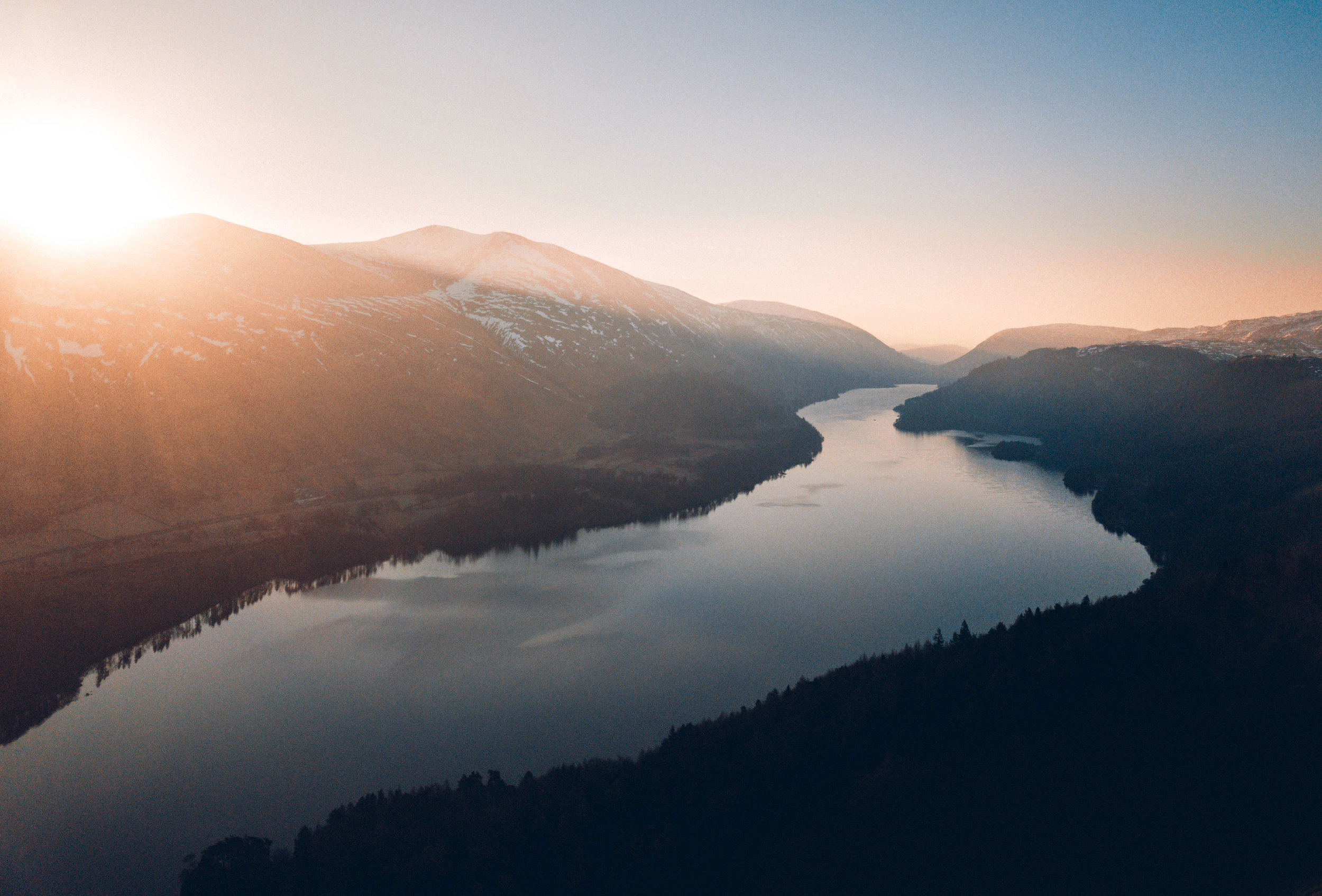 Our current ways are broken.
Societal and environmental conditioning has left us lopsided, stretched, stressed out and dis-eased.
The World Health Organisation cites stress as the health epidemic of the 21st Century.
Enough is enough.
It's time to re-write the story.
To step forward in to a New Leadership Paradigm where Masculine and Feminine are in balance.
Where we give Equal Voice to all parts of ourselves.
Where every aspect of who we are is greeted and welcomed.
Then we will experience true diversity, wellbeing, inclusion, joy and happiness.
In our homes. In our lives. In our workplaces.
How can we take the lead?
We take the lead by creating something that hasn't existed before.
By believing in the possibility that we are changing current ways and leading in new paradigm ways.
It starts with each one of us.
This is why I've created a summit that gathers experts together in one place to explore the topic of New Balanced Leadership Paradigm from many different angles.
Here are our brilliant speakers!
Here's a taste of what we are in conversation about in these very special interviews:
Re~Membering Your F in Leadership!
The Feminine Gone Wild as a Visionary New Model of Entrepreneurship
Divine Feminine Embodiment
The Leadership Keys Within Your Female Body and How they can Change the World
The Feminine Life Cycle vital for Future Leadership
The Transformative Power of Chanting ~ Dissolving the Barriers to Your True Voice
Breaking Generational Chains Of Scarcity
Bio-Mystical Womb Wisdom Guided Leadership
The Energetics of the Divine Feminine According to Mū Culture
The 8 Attributes of Divine Feminine Leadership
The Nurturing & Renewing Power of the Feminine
Astrology is a potent compass for bridging the Feminine and Masculine within ourselves
How to Lead from a Sustainable Business Mindset
Soulful Heartfelt Leadership
The Essential (But Ignored) Shift: How to Create Inclusive, Balanced, and Radically Sustainable Ventures for a Thriving World
The Power of Every Day Love
The Womb at the Center of the Universe
How the Sacred Feminine guides my personal life and the way I run the Academy for Soul-based Coaching
A New Way of Creating Success Through Alignment
The Feminine Metrics of Success
Leading from the Heart
The Return of the Turned On Woman
Turning your leadership over to Gaia: The deep fulfillment of whole bodied spiritual surrender to the Great Mother
Can you feel the upsurge…
rising from within calling you to stand for what you believe in and share your voice in this world?
You can be all of who you are meant to be as a balanced, feminine leader.
The feminine is rising.
She is urging us all to lead the way into a future that's radically sustainable, balanced and leaves us laughing all the way!
Are you ready to step in to your F in Leadership?
This is your opportunity to play your part in this new paradigm shift by joining us for this global gathering to find out what this means uniquely for you and your F in leadership!
All talks will be available for 48 hours after broadcasting at which point you have the option to purchase lifetime access to all talks, for you to dip in to the wisdom and expertise on the go or as and when you please.
It's time. To remember who we you are born to be in this world, by reconnecting with yourself.
It's time. To show up fully, boldly, bravely, unashamedly, wildly.
It's time. To re-member.
It's time. To believe in the possibility that new ways of living and leading are waiting for you.
It's time. To listen and lead your life from this re-balanced place.
It's time.
Are you ready to stand in your power as the new balanced leaders of 21st century?
Are you ready to live and work in a way that's easeful and truly sustainable?
Are you ready to dive deep into your innate wisdom to hold space for what amazingness emerges?
Is the feminine within you ready?
Join us for this global online gathering.
Simply fill in your details below to register. You can watch all the interviews completely free for 48 hours from broadcast.